Exhibit A Vintage Antiques
Since 2012, Exhibit A has been offering a high-quality selection of collectibles and antiques, ranging from vintage jewelry to antique furniture, covering everything in between. We offer unique pieces and a charming store location to explore as the most popular quality antiques store in Clovis, NM.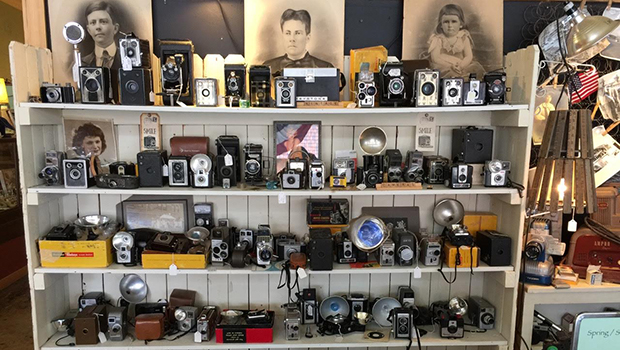 It's anything but ordinary, it's a unique shopping experience!
Have you been searching for a new antique store in Clovis, NM to explore? If so, Exhibit A is the place for you. Exhibit A was opened in 2012 to offer a large selection of vintage, antique, new and unique items for every age and gender. We have the largest selection of vintage linens in the southwest! We offer many types of items from different time periods and styles such as vintage, retro, art deco, victorian, steampunk, antique, kitsch, western, country, southwestern, industrial, cottage and new gifts as well. Our antiques make wonderful gifts for friends, relatives, spouses and more. They also make wonderful additions to any personal collection you may have.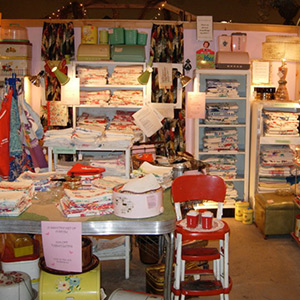 We will help you select incredible pieces that match the style of your home and your personal tastes. We have some furniture vendors that will do custom modifications, such as color, fabric and design. Here are just some of the reasons why we are one of the most popular antique shops in Clovis, NM:
We are a proud member of the local Chamber of Commerce.
We offer unique, valuable pieces and heirlooms for sale.
In addition to unique antique pieces, we also offer new items to our shoppers.
We add new items and collectibles almost daily, ensuring that our inventory is always surprising, with new pieces to discover.
We proudly serve all of Clovis, NM and the surrounding areas including:
Portales, NM
Melrose, NM
Cannon AFB
Curry County, NM